Sunset Pest Control Company is a professional Pest, Bug and Rodent removal Company in Leduc, Alberta. It is a locally-owned company that specializes on pest removal and animal control. Leduc is our home, and all our clients are our neighbors and friends.
We combine extensive experience in the industry with cutting-edge technologies to solve pest and animal problems. We pride ourselves on friendly, efficient and effective solutions and treatments. Our services begin with an infestation inspection to develop a comprehensive report which explains the extent of the pest and animal infestation on your property. With the Inspection Report, we are able to determine the best solution for your problem.
Since we take our role in Leduc seriously, we remain driven by the desire to be the best at what we do. This desire dictates the type of technicians we recruit in our team of professionals. We only take easy-going and diligent personnel with quality standard certification and ensure that all they are fully licensed and insured. Our technicians are well trained on the common signs and where to look when it comes to pest and wildlife infestations.
We offer a wide range of pest removal and animal control solutions for home and business owners in Leduc, Alberta, and surrounding areas. If you are worried about unwanted pests and animals causing extensive damage to your home and business, turn to the professionals at Sunset Pest Control Company. We will resolve your issue to your satisfaction to give you a peace of mind.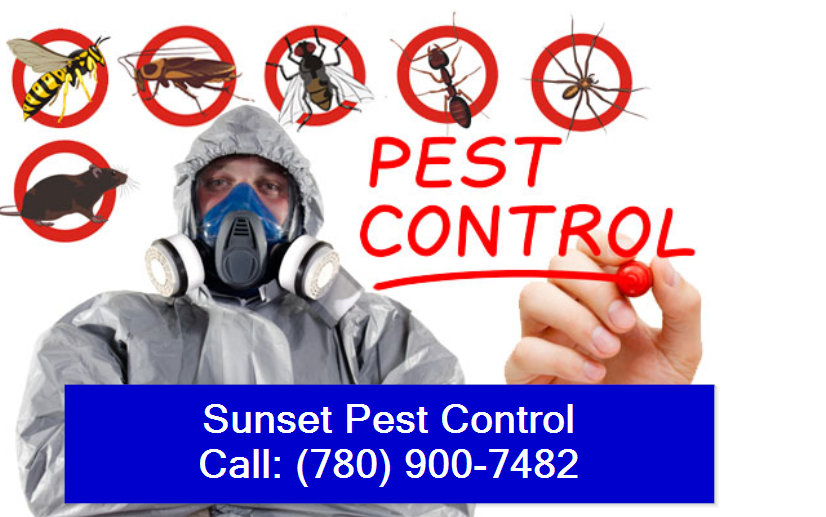 Why should you choose our Pest Exterminator Service?
Professional team of customer-focused and service-driven technicians

Fast e-mails, phone calls or texts response

Effective and environmental friendly Pest removal and animal control solutions and treatments

Step-wise information on the entire extermination process, the tools and products to be used and how it would solve the problem

Detailed information on the warranty policy

Pest Removal and animal control service quotes based on customer description

Thorough inspection and customer update on the status of the infection based on firsthand findings

Provision of quality assistance, training, education, and information on effective and efficient Pest removal and animal control measures

Technicians are not overbooked to ensure that they are readily available when needed

24 hours a day, seven days a week professional service

100% satisfaction guarantee upon completion of work

Offers the best price quotes in town

Services available to customers in Leduc, Alberta and surrounding areas

Reasonable and competitive fees in the market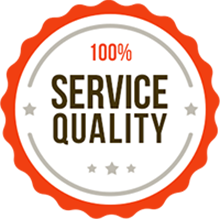 Best Pest Removal Service That Is Customer Oriented
Sunset Pest Control Company offers the best pest removal and animal control service that is customer oriented. Apart from our prompt and professional services, we go beyond the extra mile to educate our customers about home and office pests and effective ways to prevent future infestations.
We are committed to informative and personalized services by working hand in hand with our customers to meet their needs. Since every home or business is unique in its design, we make sure that our technicians are fully equipped to takes care of the needs of our customers and even go beyond their expectations.